The LINXIS Group: Global Leader in Specialized Equipment Solutions for the Food and Health Industries
The LINXIS Group brings together leading companies that are recognized worldwide in their respective fields. The Group's growth is based on innovation, commitment, and ensuring customer satisfaction to meet the evolving needs of the health and food markets.
Fields of activity
The markets in which LINXIS Group companies operate are:
Food and bakery
Pet food
Pharmaceuticals
Cosmetics
Specialty chemicals
The Group's companies design, manufacture, and install equipment with a high level of expertise.
A Global Presence
The companies in the Group are located in France, Germany, the Netherlands, the United States, and Canada. Through the exporting activity of its subsidiaries and its master dealer networks, the LINXIS Group offers support to every one of its customers no matter where they're located in the world.

Mission of LINXIS Group
The Group aims to leverage its collective expertise, to develop and implement solutions, which enable our clients to be best in class.
LINXIS Values
Excellence in Action
Passionate Professionalism
Solution Driven Innovations
24/7 Support for Customers
Trusted and Respectful Relationships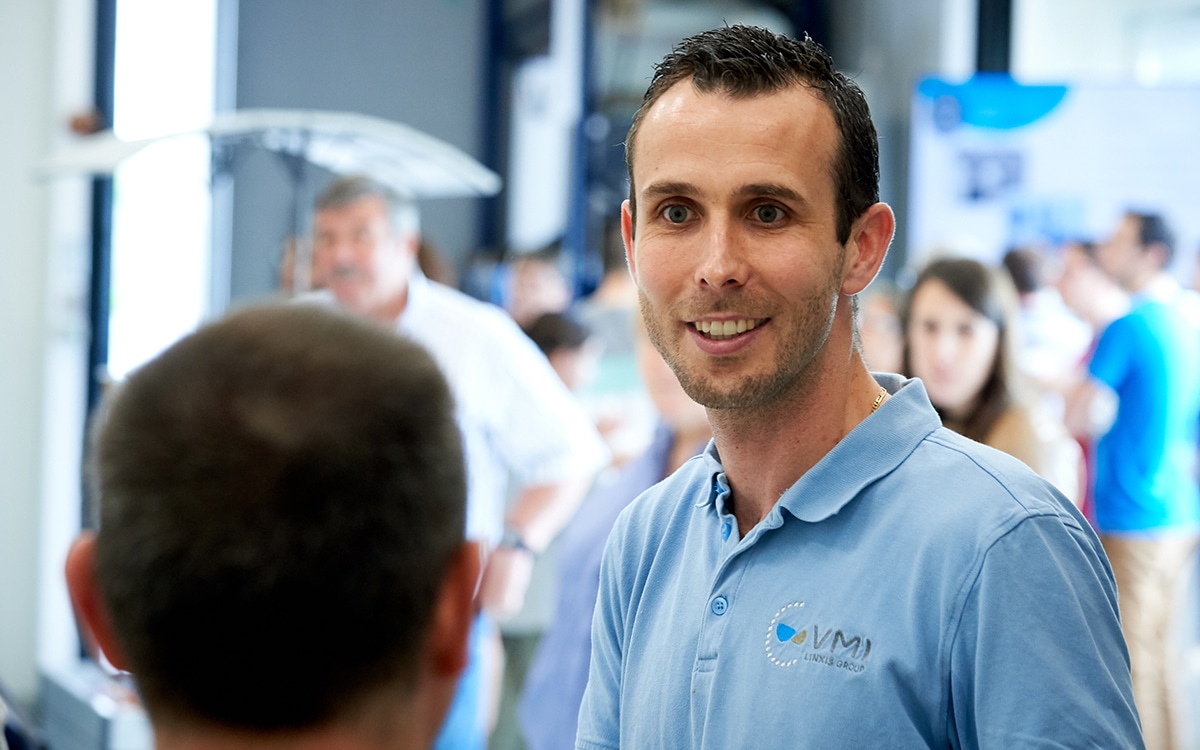 Excellence and Performance
Employees of the LINXIS Group strive for excellence and to be the leaders in each of their respective areas of business. They are committed to delivering results with passion, professionalism, respect, and trust.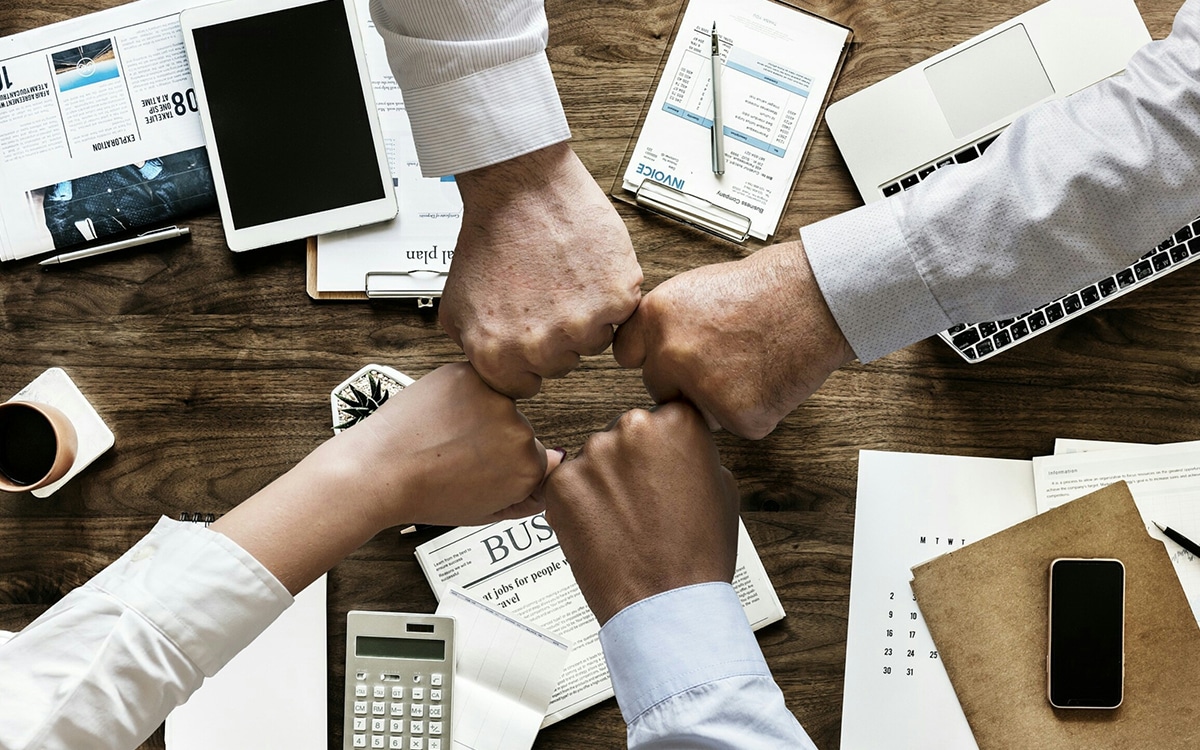 Synergy and Innovation
To help its customers overcome the challenges of their markets, the Linxis Group is committed to offering customers quality and innovative solutions that keep within their time and cost limits. The Group's missions are conducted in compliance with quality, safety, and environmental protection standards.
Towards Pooling Expertise and Know-how
The LINXIS Group's mission is to pool together the expertise and know-how of its member companies. It proposes a global turnkey offer with high added value adapted to the specific markets of each of its customers. This offer is expected to become more solidified with the acquisition of new subsidiaries. Today, the group's new organization has been optimized to sustain external growth operations.