Mixing Processes and Technologies
Your best allies for Success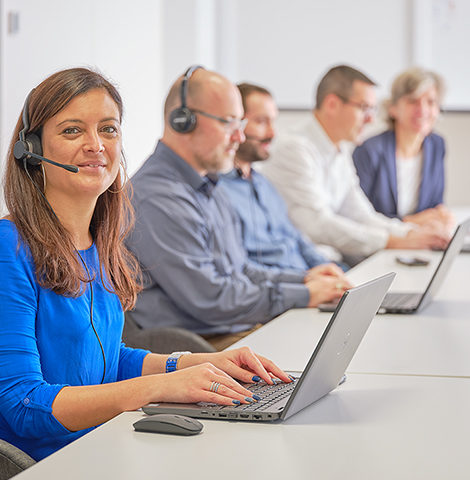 Our international customer service team is available to advise you and meet your needs for spare parts, troubleshooting, maintenance, and much more. Our staff is multilingual and will assist you according to your industry. Together, we can find the optimal solution to any concerns or needs you may have.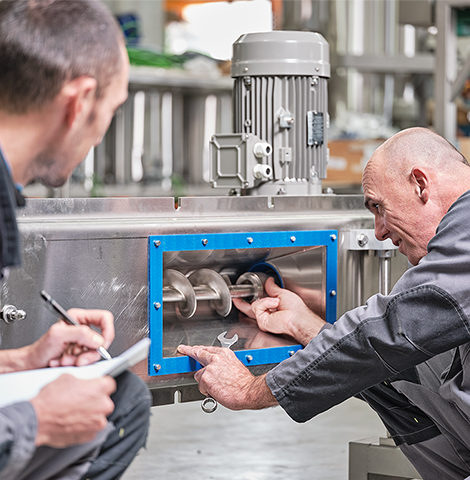 Anticipation is vital to extend the lifespan of your equipment. To optimize the operating times of your installation, VMI is here to support you in the execution of your operations. We offer a wide range of annual preventive maintenance and technical coaching contracts to optimize the use and maintenance of your equipment.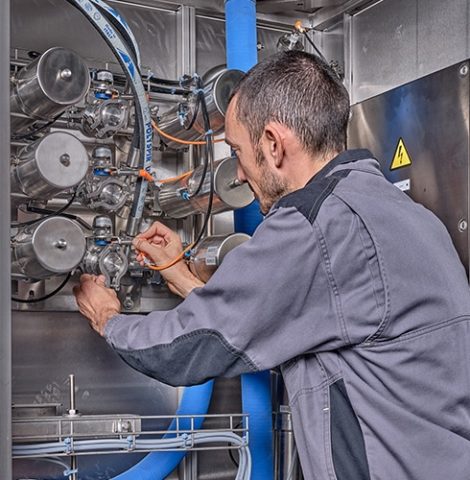 We understand your equipment installations may undergo numerous changes during their lifespan, so VMI's customer service offers you long-term benefits. With our expertise, we will advise you on ways to improve your facility, whether you need to upgrade your teams' knowledge, modify your equipment, or analyze your processes.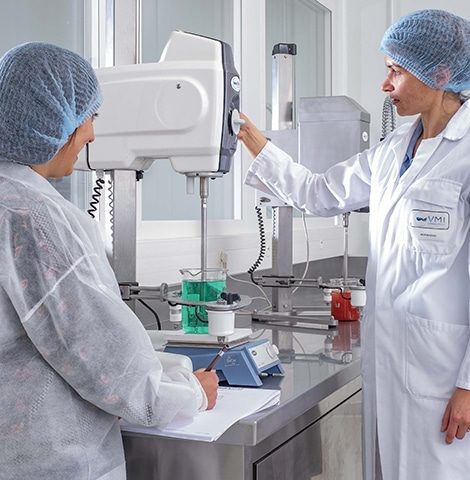 VMI assists its customers in the food and healthcare industries by developing customized mixing solutions that optimize your manufacturing processes. Our technologists encourage you to visit our Process Development Center to test your product on our equipment or to simply examine our product offerings. Our technologists are also able to assist you at your production site.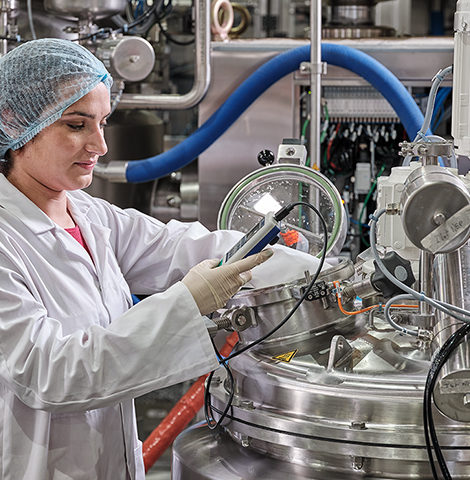 VMI, the French expert in mixing solutions
VMI takes advantage of its 70 years of experience in the field of mixing technologies. Our premium mixing and kneading solutions are built to meet the process expectations of artisans and manufacturers in the bakery, pastry, snacking, healthcare, and chemical industries. Our installations cover a wide range of capacities and are versatile and modular. We support our customers worldwide throughout the entire life cycle of their equipment, from start-up to technical. We also provide process support services.