Global Mixing Solutions for the Food and Bakery Industries in North America
VMI's US-based subsidiary offers a wide range of versatile equipment for retail, wholesale, and industrial-size producers in the baking and snack industry. It includes many services, from R&D support to start-off.
Since 1945, we have been working together with our customers to help them reach success. Our goal is to provide reliable mixing solutions that will help our customers ensure unrivaled repeatability of their products and optimum productivity in their operations.
Our American team is ready to support you at +1 (816) 708-0654 and by email at servicena@vmimixing.com
A wide range of mixing technologies adapted to your productions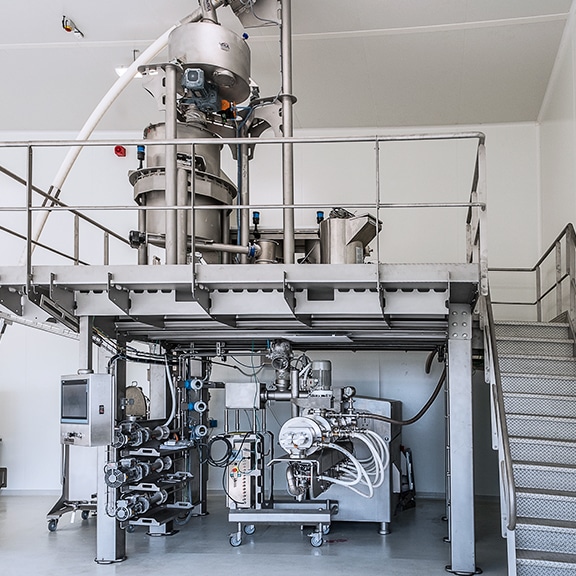 Continuous mixing
VMI has been developing continuous mixers for nearly 30 years. In keeping with traditional standards in mixing, continuous mixers are the solution to your need for automated, high output production lines. Our continuous mixers are perfect for producing buns and soft dough, as well as frozen dough for baguettes, ciabatta, pizzas, Danish pastry, and puff pastry.
Batch mixing
VMI offers a wide range of spiral mixers that can hold 80 kg to 300 kg of dough. Our batch mixers are characterized by power, ease of use, and versatility. Our vertical kneaders meet the requirements of all significant dough families: white bread, pita, pizza, English bread & buns, traditional bread, Viennese pastry, Brioche, milk bread, and cookies.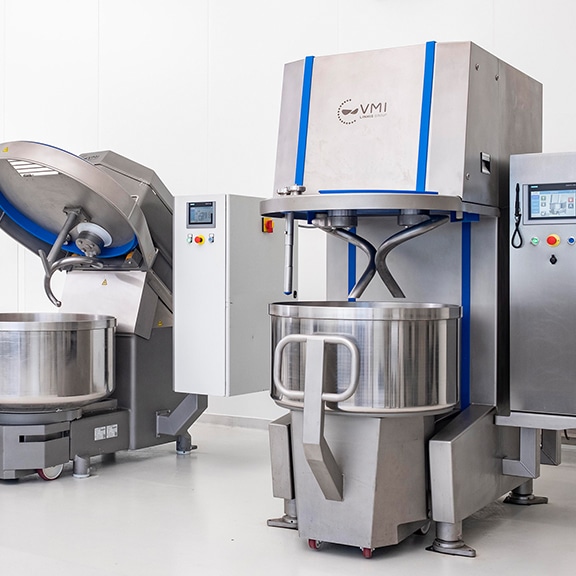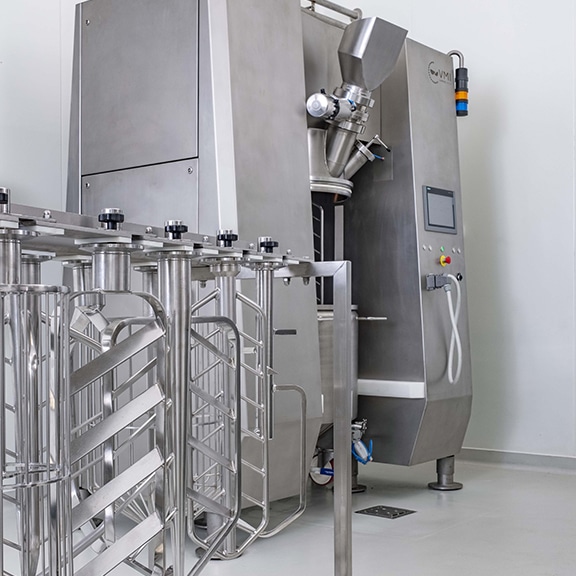 Planetary mixing
VMI's planetary mixers can be specifically adapted to overrun, emulsion, creaming, crumbling, and whipping operations. Our designs are made to offer versatility of use and excellent performance.
Automated mixing systems
Designed with high productivity in mind, VMI's automated kneading systems are the product of our company's 30+ years of experience in advanced industrial automation. These systems enable you to achieve hourly production of 1,500 kg to 8 tons of any type of dough in just three shifts a day.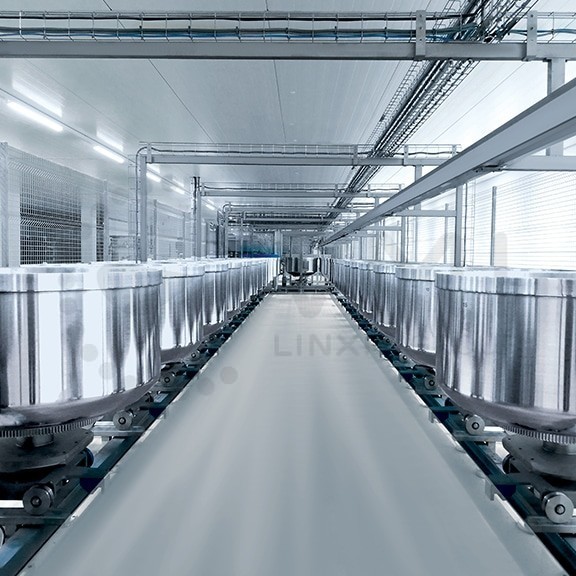 Local service assistance and support
VMI North America Corp. ensures the continuous support of its customers once the kneading or mixing equipment has been installed. Our post-sale service provides responsive and efficient solutions for any problem that arise. VMI North America and its network of agents also store and supply spare parts to ensure proper maintenance of customers' equipment. This service includes operator or maintenance team training, technical assistance, and maintenance and retrofit contracts.
If you need parts or service assistance, please dial our Hotline at +1 (816) 708-0654, and we will be happy to help you.
VMI memberships
VMI is involved in bakery-related associations. These networks allow us better to understand bakers' industrial needs and matters.
BEMA : 100-year-old trade organization in the baking industry with approximately 250 member companies worldwide
Contact us
4346 Clary Blvd
Kansas City, MO 64130
USA