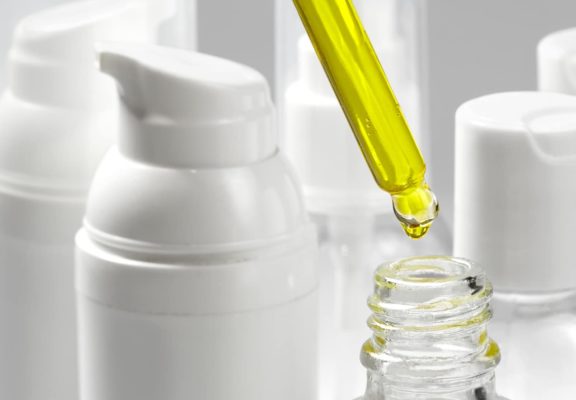 Cosmetics, Pharmaceuticals, and Specialty Chemicals Industries
VMI's mixing technologies cover a wide range of cosmetic, pharmaceutical, and chemical applications, from classic processes that require only simple agitation to complex processes that combine several mechanical effects. If you need equipment that can reliably scale from laboratory research to industrial production, you're in the right place.
Mixing Solutions
VMI offers mixing solutions for all the process requirements of the cosmetic, pharmaceutical, and fine chemical industries. Our solutions are reliable, modular, and apply to the specific rheology of your products. They also cover all types of production capacities (laboratories, pilot units, and production platforms).
We design our mixers and homogenizers to provide you with better workstation ergonomics, process automation, batch traceability, scalable results in production, cleaning, and sterilization in place.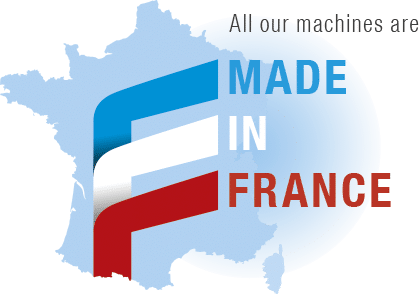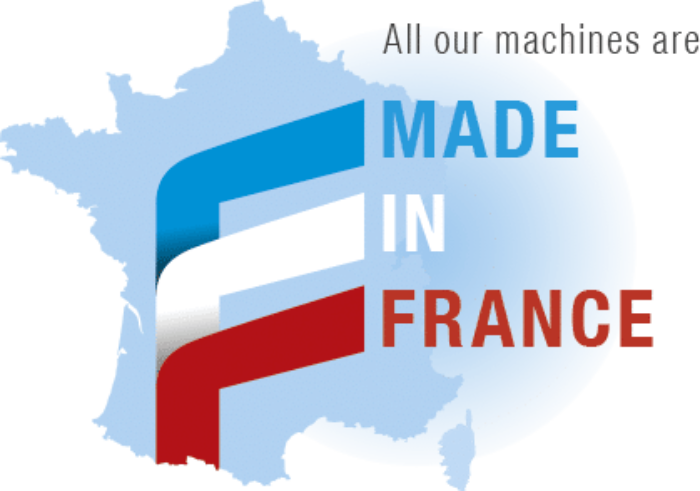 The entire range of VMI equipment is designed and manufactured in France. We believe in sustainable co-development with our customers, which involves being more competitive together, enriching short circuits, and reducing our environmental footprint.
When it comes to helping our customers achieve sustainable production, our main priorities are providing equipment that's efficient and innovative. That's why we offer our customers customizable support services throughout the lifespan of your VMI machines.
Pre-project: definition of the need and specifications
Custom design of your equipment and its integration
Installation and start-up
Training and sharing of best practices
Technical support and maintenance
Optimization of your processes and equipment with your teams
It's our hope that these support services provide you with efficient production units that can be easily maintained.

Process Development Center
Our in-house laboratory has a cleanroom environment, which was designed to mimic laboratories in the cosmetics, pharmaceutical, and chemical industries. Here, we have certified technologists (doctors and engineers) ready to assist our customers in testing, optimizing, and validating their production processes.
The Process Development Center provides bench mixers, pilot homogenizers, production units, and an analysis room. The available equipment covers various mixing processes and ensures the extrapolation of formulations and mixing parameters for real-time production.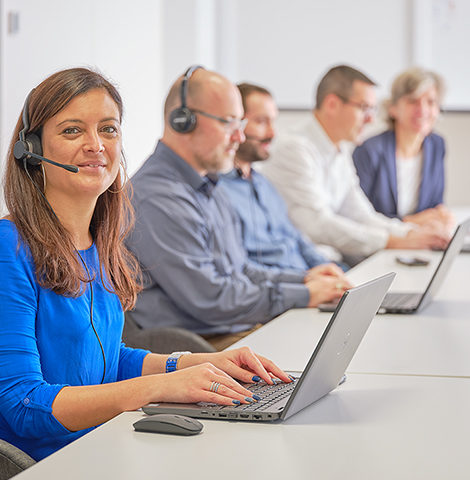 Our international customer service team is available to advise you and meet your needs for spare parts, troubleshooting, maintenance, and much more. Our staff is multilingual and will assist you according to your industry. Together, we can find the optimal solution to any concerns or needs you may have.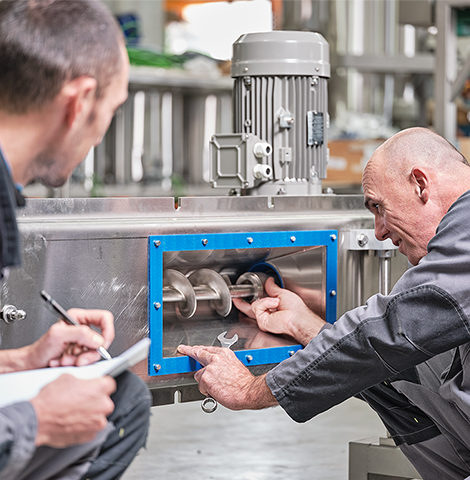 Anticipation is vital to extend the lifespan of your equipment. To optimize the operating times of your installation, VMI is here to support you in the execution of your operations. We offer a wide range of annual preventive maintenance and technical coaching contracts to optimize the use and maintenance of your equipment.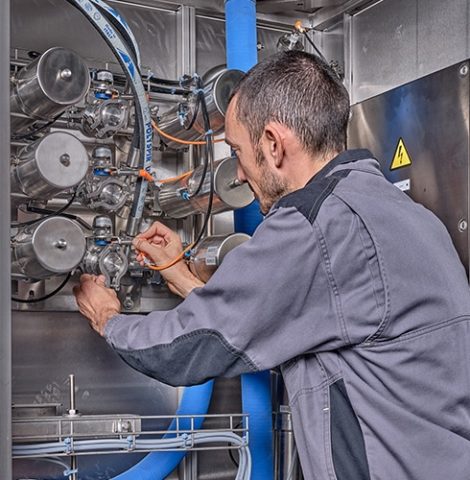 We understand your equipment installations may undergo numerous changes during their lifespan, so VMI's customer service offers you long-term benefits. With our expertise, we will advise you on ways to improve your facility, whether you need to upgrade your teams' knowledge, modify your equipment, or analyze your processes.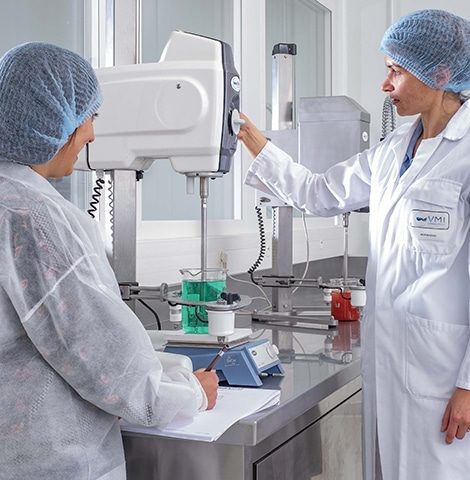 VMI assists its customers in the food and healthcare industries by developing customized mixing solutions that optimize your manufacturing processes. Our technologists encourage you to visit our Process Development Center to test your product on our equipment or to simply examine our product offerings. Our technologists are also able to assist you at your production site.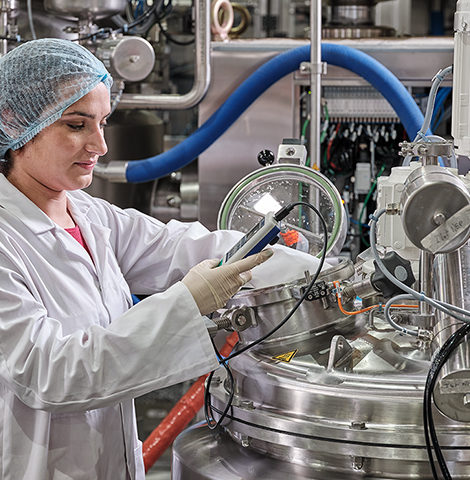 An International Sales Team at Your Service
VMI's know-how covers a wide range of applications thanks to a history of more than 70 years of installations in the cosmetics, pharmaceutical, and chemical industries.
We distribute our mixing equipment to customers located all over the world. This international reach is possible thanks to a mobile sales team and a network of agents trained in our mixing technologies.
Our sales engineers are your first contacts. Their goal is to help you determine the mixing solution best suited to your needs. Do you need a quote, advice, or information? Contact our sales team now:
Contact :