Applications for the Healthcare Industry
VMI's mixing technologies can manufacture cosmetic and pharmaceutical products according to the nature of ingredients (liquid, powder, solubility) and the rheology of the fluids (viscosity level). Our mixers and homogenizers are designed to ensure the quality, homogeneity, and consistency of your productions.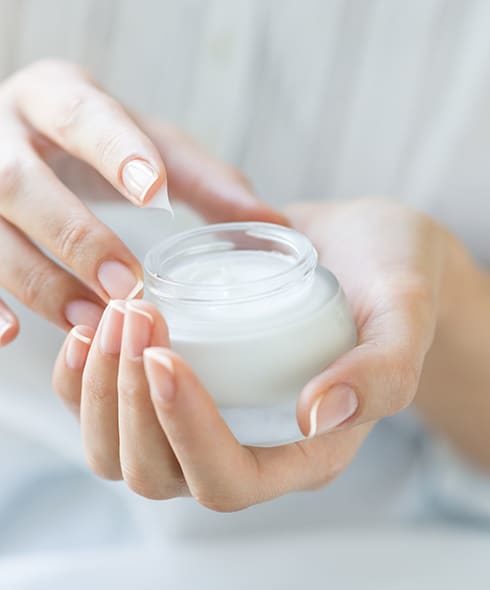 Healthcare Manufacturers, What Are Your Requirements?
The launching of cosmetic and pharmaceutical products involves increasingly short cycles. However, the research and development stages are lengthy and costly. Industrial production of these products requires long-term investments such as reliable mixing equipment.
Consumers are looking for sustainable, healthier personal care products with transparent ingredient labels. Thanks to available research on the internet, they are well-informed about the composition of cosmetics. These days, the demand for "Clean Beauty" products is growing ever faster.
The healthcare industry must not only change the ingredients they use but also their mixing processes to meet this demand. Mixing processes play a crucial role in the formulation of care products, as economic and safety issues arise from them:
The quality of the finished product (ie: guaranteeing the accurate extrapolation of experimental trials to industrial production scale)
Safety for production operators and the end consumer involving ingredient traceability and compliance of pharmaceutical and cosmetic industry standards and regulations
Production yields: Control of production time and resource consumption (energy, water, detergents, etc.)
Our Mixing Solutions for the Healthcare Industry
Our mixing technologies cover a wide range of cosmetic and pharmaceutical applications, applying to both classic processes (simple agitation) and more complex processes combining several mechanical and physical effects. Our products are suited for the following applications: soap, shampoo, gel, face/body oil, sunscreen, ointment, toothpaste, make-up, make-up remover, nail polish, and more.
Our experts will guide you in choosing the right mixing tool, according to the characterization of your ingredients, the mixing process, and the process parameters you want to apply. These parameters can be dispersion, suspension, emulsion, incorporation of powders or solids, vacuum/pressure, temperature control, etc.
Complete the form to download our brochure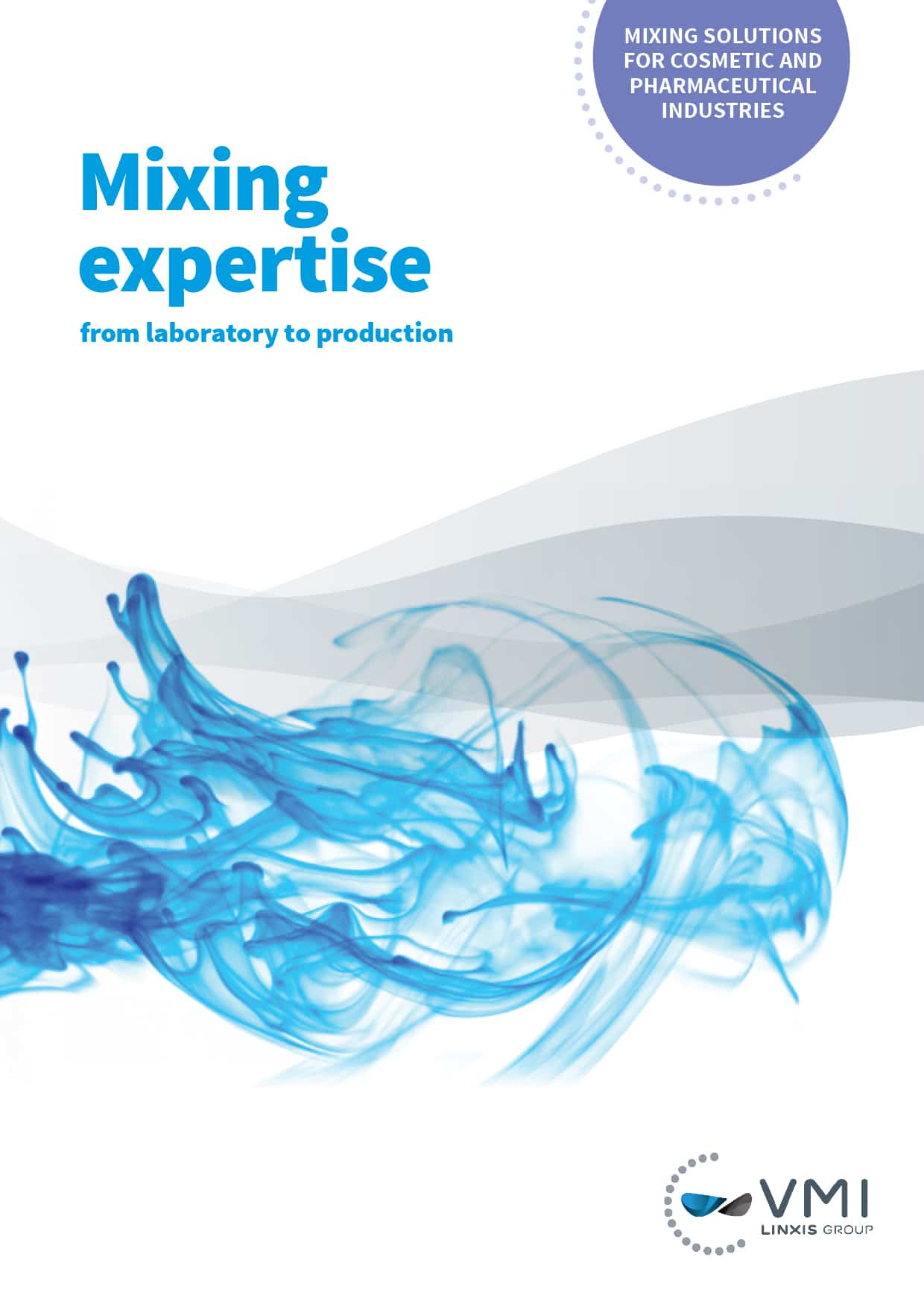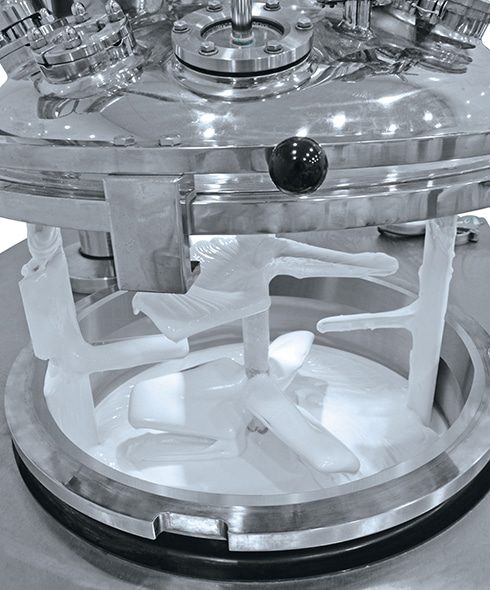 From Laboratory to Production: A Single Supplier for Your Mixing Operations
We offer equipment suited for Research & Development. VMI bench mixers, vacuum mixers, pilot homogenizers are ideal for formulation tests and quality tests. Using these machines, you can then reliably scale the trial results to apply to production.
VMI also designs and manufactures production homogenizers with a capacity of up to 20,000 liters and personalized, stand-alone, or integrated production platforms, which can be configured to adapt to your facilities' environmental and production constraints.
We get that safety is important. You can rest assured knowing our mixing equipment complies with the pharmaceutical industry's constraints, specifications, and standards: P&ID, choice of components, functional analysis, IQ/OQ tests, GMP, GAMP 5, CFR21, FAT/SAT.