Applications for the specialty chemical industry
Designed to meet the needs of the specialty chemicals market, VMI's mixers ensure high agitation performance and reliability while limiting energy consumption. Our practices in constructing high quality mixing equipment aim to optimize the evolution of our customers' processes and products for the long term. Whether you work with paint, varnish, ink, glue, mastic, resin, ceramic, or bitumen, VMI offers unique solutions adapted to each rheology.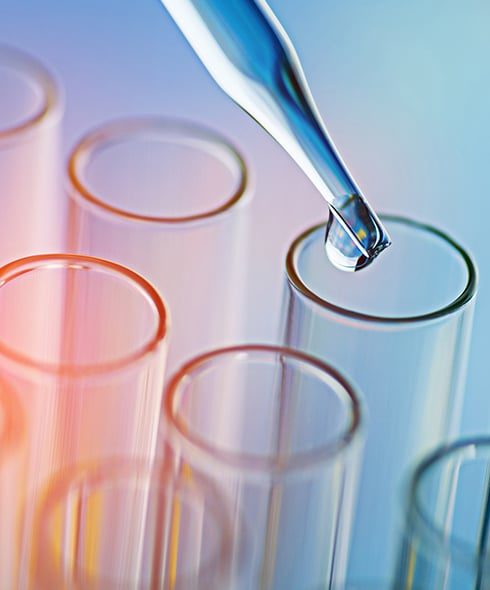 Chemical industry, what are your requirements?
The fine chemicals industry is essential for designing high-value products for the entire industrial sector, including the aeronautics, pharmaceutical, and cosmetics industries. The transformation of materials by controlled chemical synthesis is involved in the design of many products, including coating materials, paints, and polymers.
In a landscape of environmental constraints and increased competition, professionals in chemical compounding must differentiate themselves in their approach to research and development. Innovations must focus on the performance of chemical components in order to offer a better product.
The innovations created by the chemical industries should also support sustainable development and health protection. "Green chemistry" aims to save resources, find sustainable alternatives to the most toxic products, and design products that generate less pollution to the environment. Achieving this requires an optimization of the production chain, which encompasses everything from the management of raw materials to the manufacturing processes.
Our mixing solutions for the fine chemicals industry
All of VMI's mixers that are dedicated to the specialty chemistry market were designed and built with technicalities in mind. Our mixers ensure:
A high agitation performance
Long-lasting safety and reliability of the equipment
Controlled energy consumption
Complete the form to download our brochure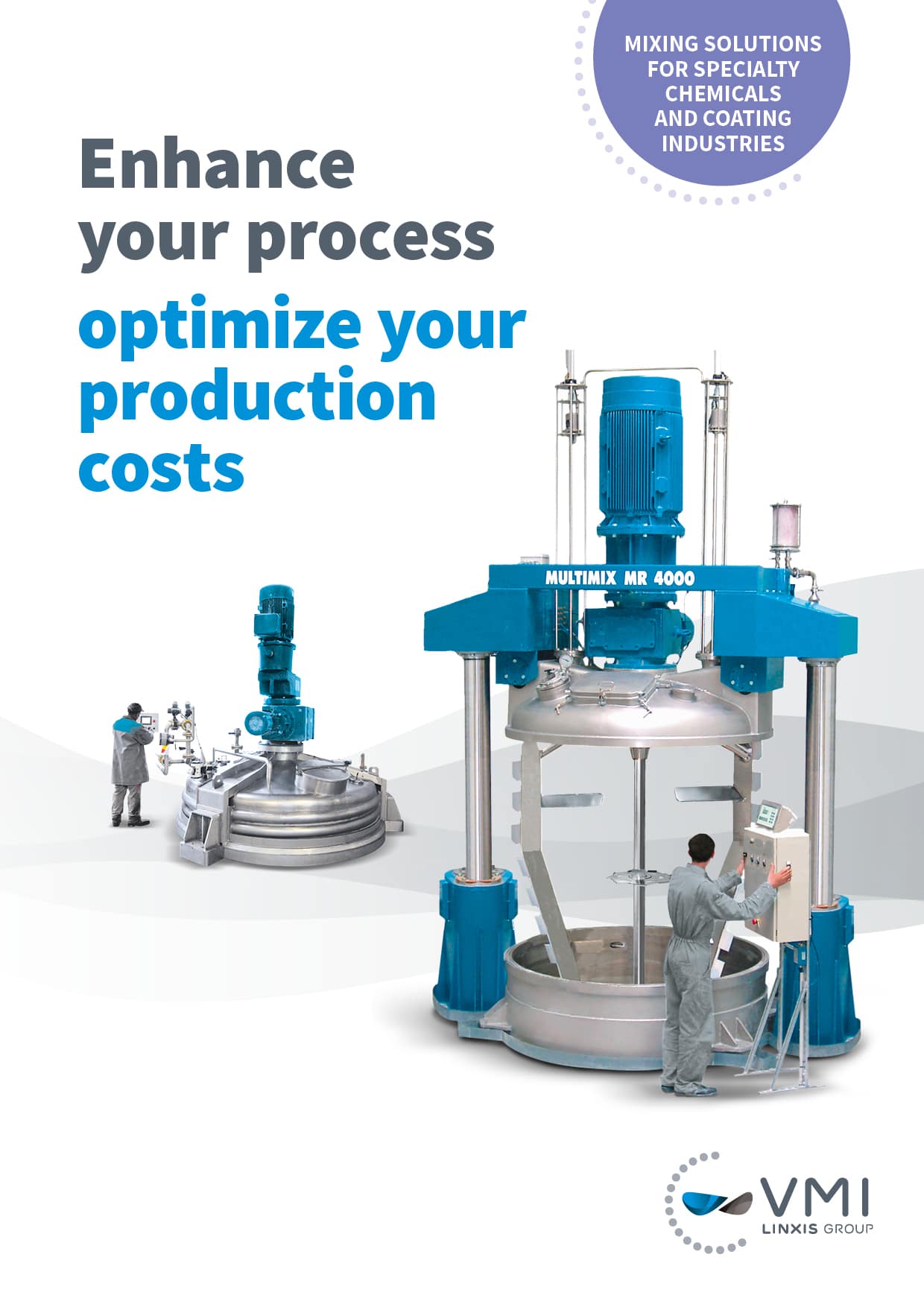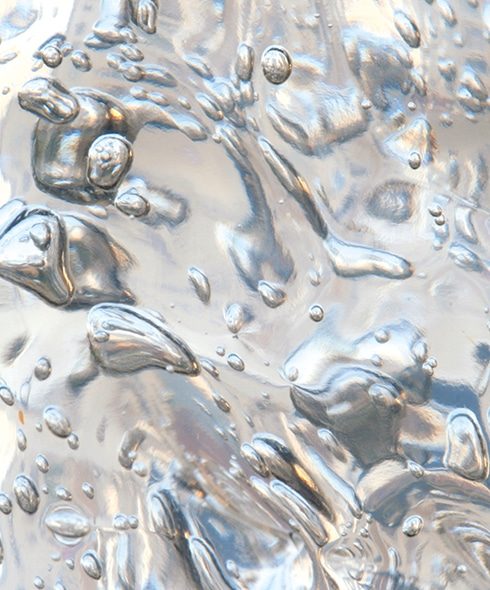 Equipment adapted to all mixing operations
Our mixers are also adapted to the mixing processes of each type of rheology:
Dispersion of fluid products like paint, oil, stain, and varnish
Pasting of highly charged and thick products like ink, glue, coating, gel, and emulsion
Mixing of high viscosity products: resin, ceramic, enamel, and bitumen
VMI's mixing equipment can be distinguished by their simplicity of use and their versatility. Regardless of the speed of rotation required, they can be used for a wide range of bowl volumes, from 40 litres up to 10,000 liters.
Our mixers' proven robustness makes them particularly effective in high-risk, complex operating conditions. For example, they can effectively work with mixtures that must be made under pressure, vacuum, special temperature conditions, and in explosive environments.
Small- or large-scale production: solutions for all chemical manufacturers
For customers' laboratory needs, VMI designs bench-top mixers and agitators that have the ability to mix high viscosity products. This equipment is available in our Process Development Center, at which customers can carry out formulation tests accompanied by our technologists.
We also design planetary mixers and adjustable industrial mixers with bowl volumes of up to 10,000 liters for automated or semi-industrial production. No matter the operating conditions and the desired performance, our project team can provide the mixing solution that meets your needs.
Our approach is structured and oriented towards customer satisfaction and the continuous improvement of our processes, which are certified ISO 9001. Our teams make sure to check off each qualification to validate that your mixing equipment meets your specifications (QC/QI/QO/FAT/SAT).