VMI Website: Chinese version is now available!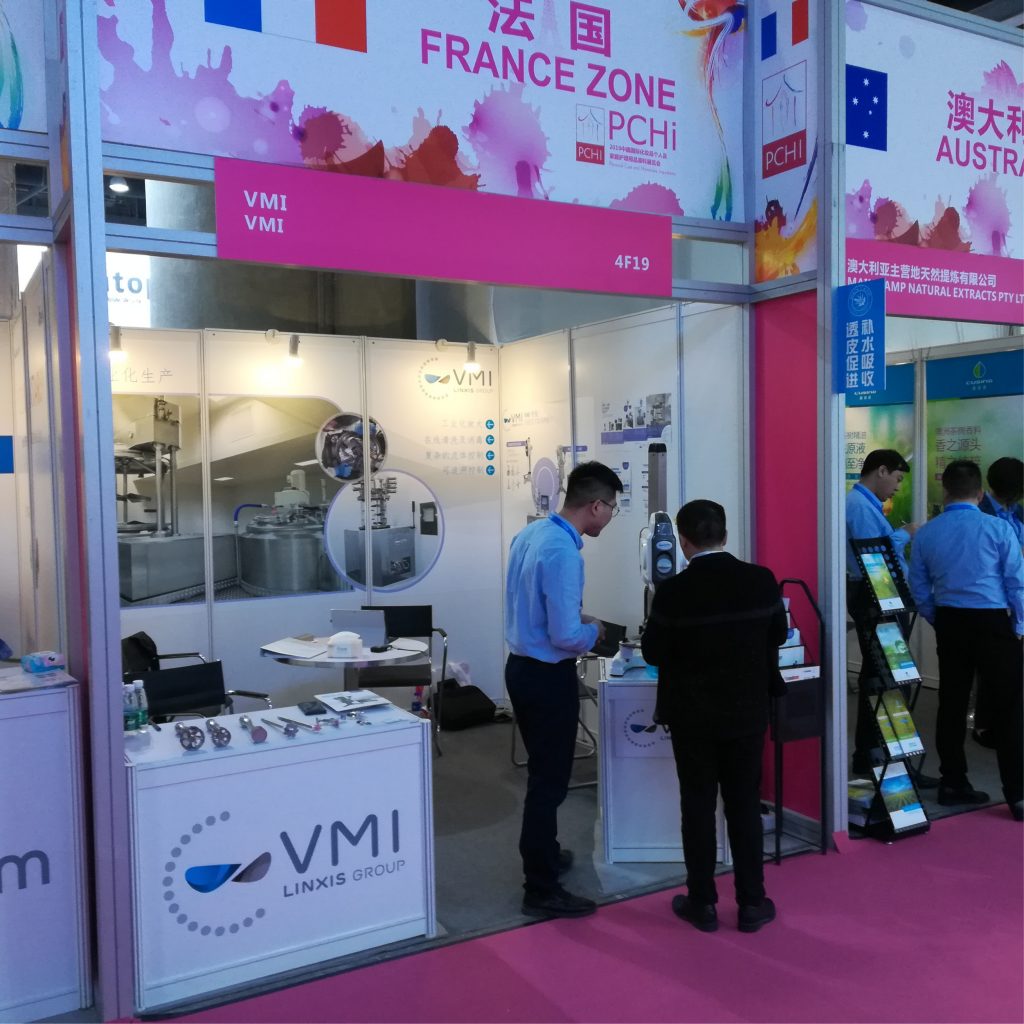 We have been present in Asia for several years thanks to our sales teams and a local network of partners who knows our equipment and who is trained in mixing technologies, but also through our participation in major events of the industry (Bakery China, PCHI, and In-Cosmetics Asia). Therefore, VMI is now launching the Chinese version of their website.
As a leader in mixing and kneading solutions we serve our customers all around the world and offer our expertise to the industrialists of the bakery and snacking sectors, but also of the cosmetics and the pharmaceutical sectors.
Our support as an expert in mixing solutions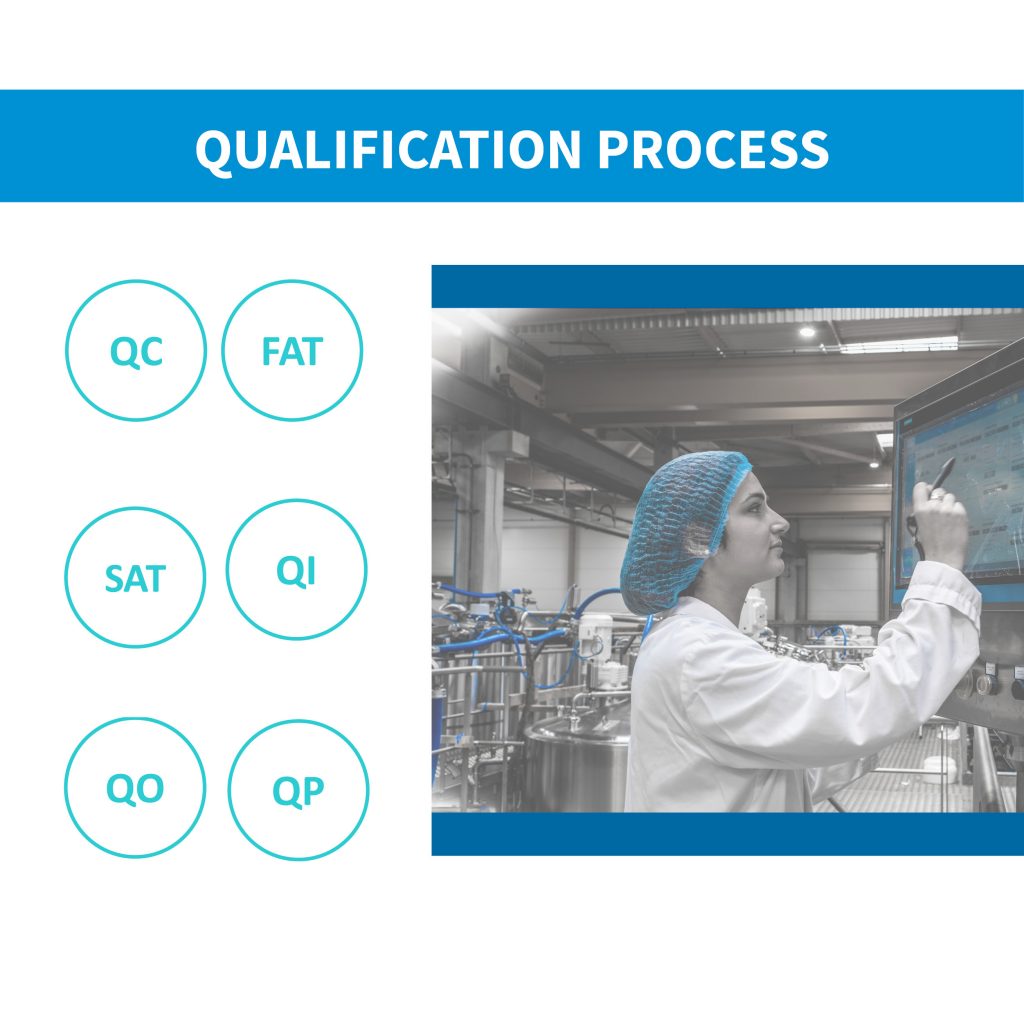 We offer the most comprehensive range of mixing equipment on the market to meet both the technical and economic needs of our customers.
From formulation in the lab to large scale industrial production, custom-made in accordance with precise specifications, our teams (Sales, Research & Development, Design) are here to offer or develop the most suitable mixing solution for your market according to Good Manufacturing Practice (GMP).
Turnkey service: from defining the process to qualifying the equipment
Industrial transposition
Support in your qualification processes
Transfer of skills from our technicians to your team members so you are self-sufficient and operate your facilities in an optimal manner.


Our services
Our customer service, our experts in mixing as well as our technicians for on-site operations are here to offer you high quality and personalized services: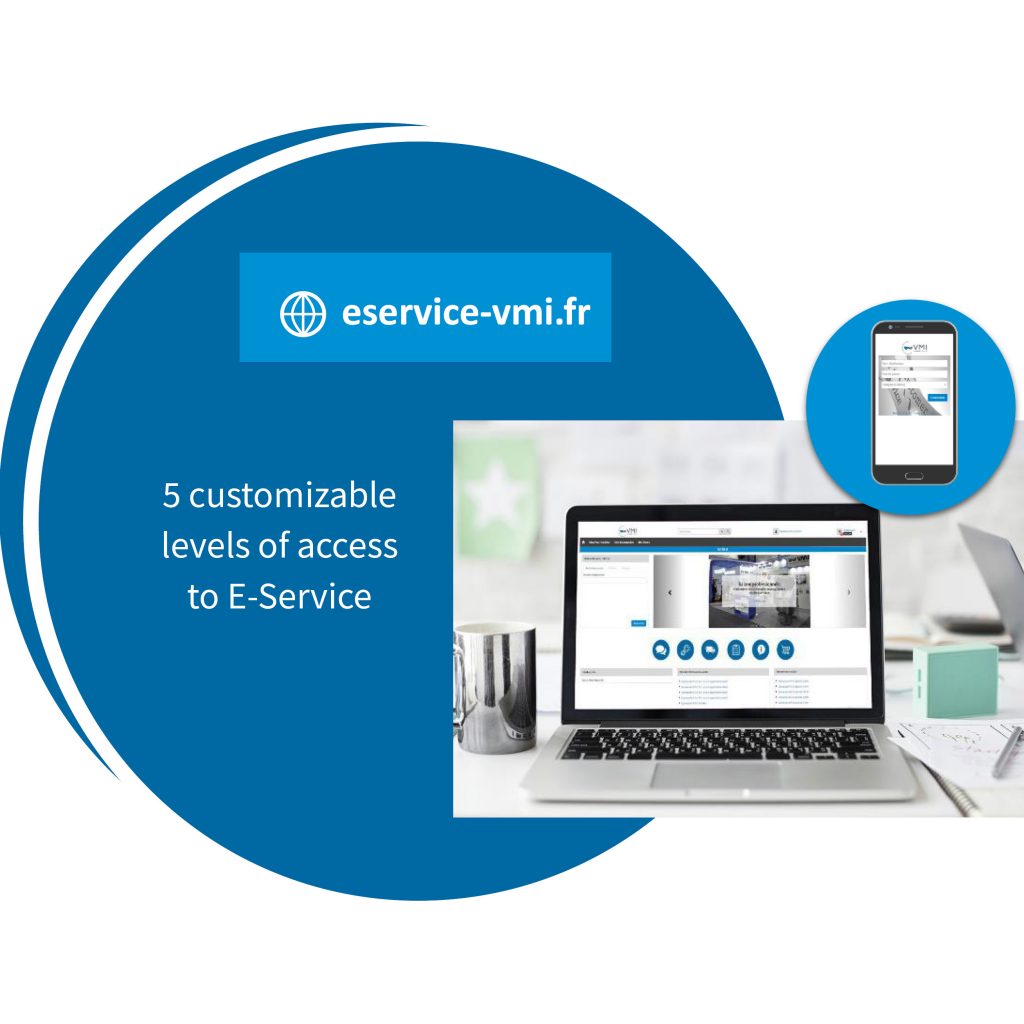 Support to optimize the productivity of your equipment (replacement of wear parts, repairs, upgrade of your facilities)
Round-the-clock assistance with VMI's E-Service to order your spare parts online, to easily find a spare part thanks to code search or through the machines manufacturing schedules and to access the machine's technical documentation.
Audit of the existing stock of machines and solutions to increase your productivity or upgrade your production capacity.
Training programs for production and maintenance teams adapted to your needs.
---
Do you have a question on our equipment or our service ?
Please contact us via our online form.