Webinar: the latest in continuous mixing with VMI and Shick Esteve
Learn how ingredient automation and mixing technology can benefit your company!
Would you benefit from high or varying production flow rate with the ability to turn down, perfect dough consistency and precise temperature management of your dough? Our experts will share with you how to master the continuous process, from ingredient automation to the preparation of dough, whether it is to make bread, pastry, pizza dough, or crackers.
On January 21, 2021 – 1 p.m. CST
In this webinar, you will learn:
The advantages of advanced ingredient automation technology

Precision dosing and metering of dry and liquid ingredients

Benefits of process control technology:

production scheduling
Lot tracking/traceability
Real-time monitoring of process critical parameters
Advanced data management
The fundamentals of continuous mixing

Premixing/pre hydration of ingredients

Flexible production rates
Reduce dough loss due to inconsistencies of batch process
The key control points to get consistent and accurate production
---
Our speakers: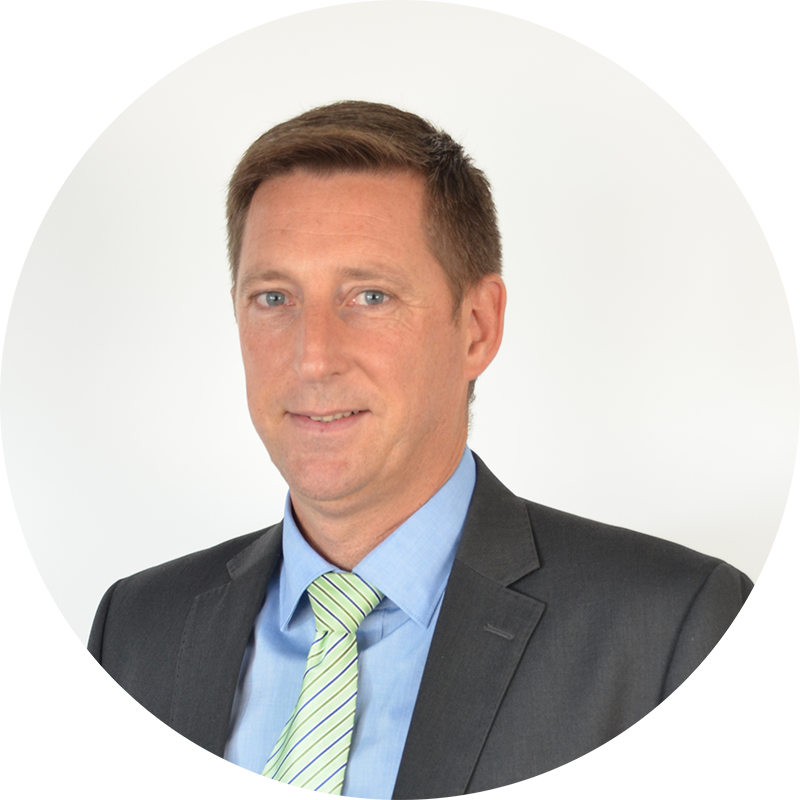 Mikaël Roussière, Sales Director at VMI
---
He has been operating in the bakery industry for over 20 years. Its expertise in baking processes on all production lines is wide; support to bakers in finding the best mixing solution, whatever its capacity. His experiences in after-sales service, sales and business unit management give him a vision that is both global and in-depth. Mikaël supervises large-scale projects all over the world, for the biggest names in bakery-pastry-making.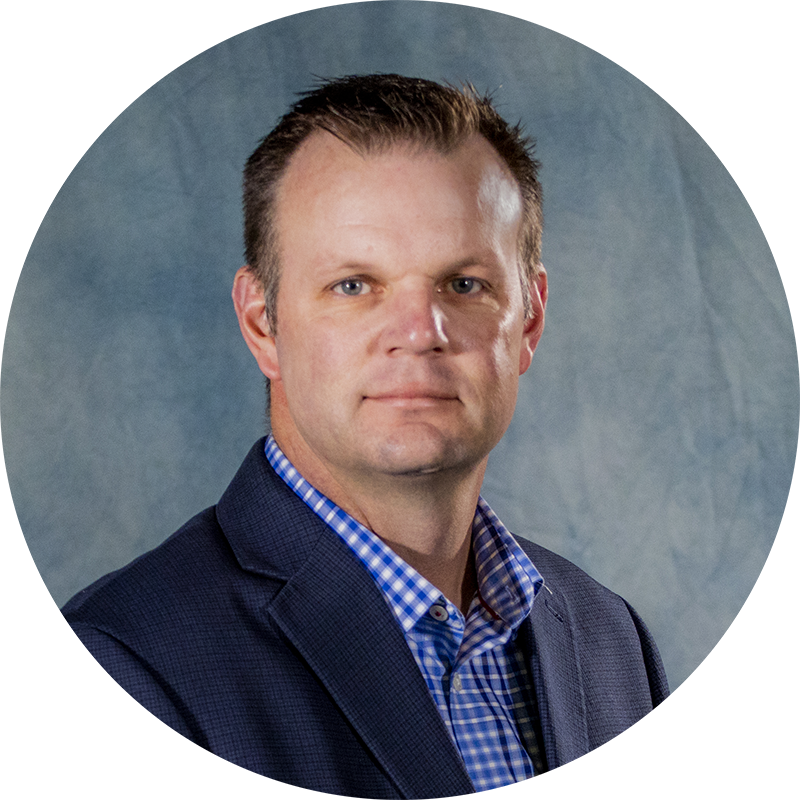 Jason Stricker, Sales & Marketing Director at Shick Esteve
He has been in the field of ingredient automation for over 20 years, during this period he has developed a wealth of knowledge in the fields of ingredient automation and process solutions. He specializes in guiding customers from the start of a new plant design to helping customers increase their capabilities in existing facilities. Prior experience includes field engineering, project management, and sales. Jason has been called upon by producers and industry affiliates as a subject matter expert in the areas of ingredient automation/process design, explosion mitigation, and regulatory compliance. For the last 13 years he has worked in Regional and Executive Account management for Shick Esteve. In the past 5 years he has served as the Director of Sales & Marketing.
---
Who we are
Shick Esteve is a complete ingredient automation provider and the only global automation systems provider focused solely on the food industry. We design, manufacture, install and service ingredient automation systems for customers worldwide. For more information, visit www.shickesteve.com.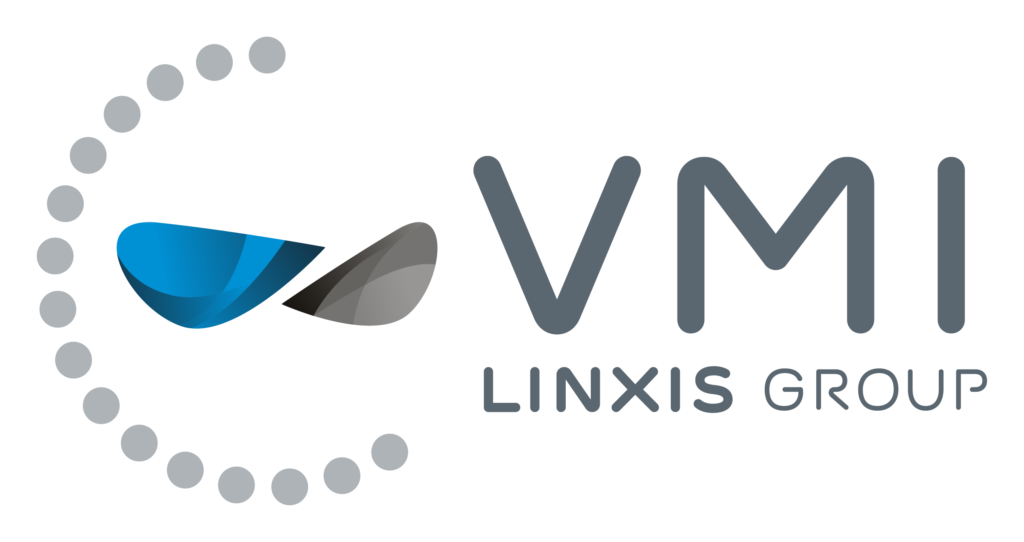 VMI is one of the world leaders in mixing solutions for food and health industries. VMI designs, manufactures and installs innovative equipment: kneaders, mixers, planetary mixers and automated mixing systems, in batch or continuous process. Its range is the widest on the market and covers the entire global food, baking, biscuit and pastry industries. Full support from commissioning, training to maintenance and process optimization.