VMI, a Responsible Equipment and Services Manufacturer
At VMI, we believe that our performance should be based on the constant search for innovation, the reliability of our equipment and services, and the evolution of our skills and know-how.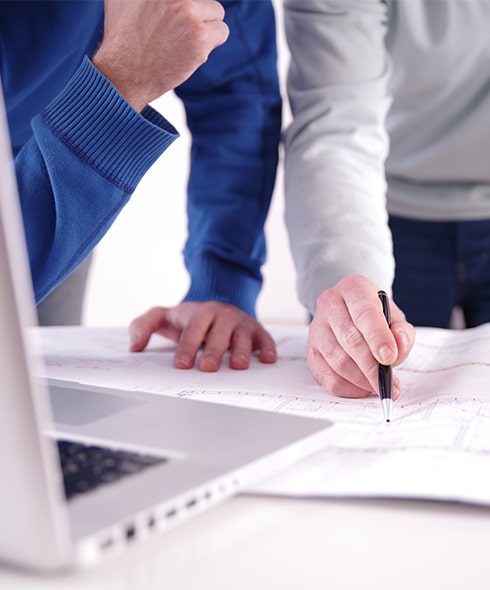 The sustainability of our activities depends on our global performance
Achieving customer satisfaction is the driver of our organization
VMI has been ISO 9001 certified since 1998. We are committed to continuous improvement so that we can provide our customers with the best service and guarantee your satisfaction with our products.
Our long-term vision pushes us to invest in responsible research and development. We are committed to helping our customers successfully carry out their projects and support them in their growth. Our suppliers and partners are also aligned in these goals of achieving excellent performance and sustainable development.
2021-QSE Policy: Consult our Quality-Safety-Environment Policy
VMI, a committed player
VMI is a key player in the industrial ecosystems of the Bakery and Cosmetics industries. Since the creation of our company, we have pursued the growth of our knowledge in the sciences and technologies of mixing
We are proactive within organizations serving the sustainable economic development of industrial SMEs. We have set up many partnerships with responsible industrial leadership and growth generators such as EKIP, LEMPA, Cosmetic Valley, BEMA, ASB, ONIRIS, and Business France.
A collective commitment
We are committed to improve the processes that serve our employees and partners. Our management system, in which the human element and commitment play a fundamental role, focuses its activities on satisfying the expectations of both internal and external customers.
Our continuous improvement of processes, methods, and organization contributes to reducing product quality issues and improving the reactivity of our after-sales teams (in case of necessary intervention).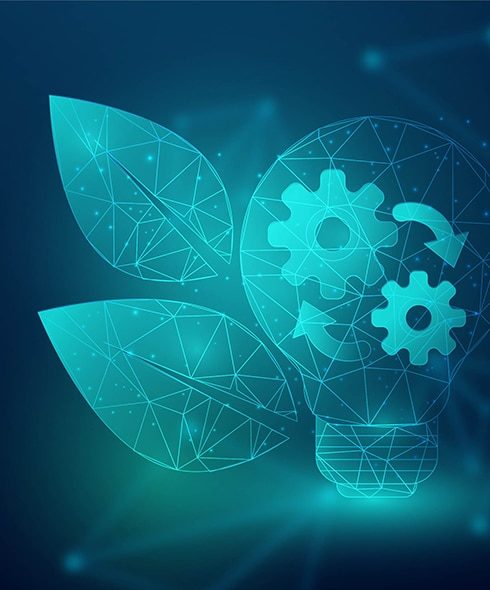 Environmental Responsibility
Environmental responsibility is an integral part of our strategy. We are committed to sustainable development, eco-design, and eco-innovation, and we are committed to implementing a policy of respect for the environment in our production units.
In our actions to limit the impact of our activities on the environment, we do our utmost to ensure:
the reduction of waste,
the reduction of energy consumption,
substitution of dangerous products,
the prevention of health and safety risks in the workplace
environmentally friendly design and manufacturing processes.
We communicate our environmental responsibility to our employees, customers, suppliers, and partners.
We are certified ISO 14001 since 2015.